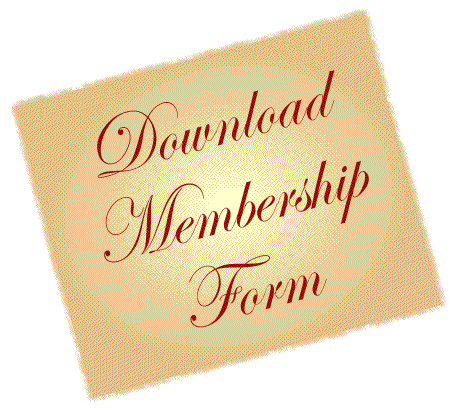 We welcome new members, and we would love to have you join the Chittenden Historical Society. Yearly dues are to be renewed each December. We also offer a lifetime membership.
The Society receives no outside support and depends on dues and fundraising to fund all activities. New members will receive a membership packet.
Several membership levels are available from student through supporting membership. For more information and to join please download our Membership Form PDF and return it to us with you dues. We are a non-profit organization dedicated to documenting and preserving our town's history. Please join us if you are interested in helping with these endeavors.